Tuesday, May 10, 2022 at 6:45:38 AM Pakistan Standard Time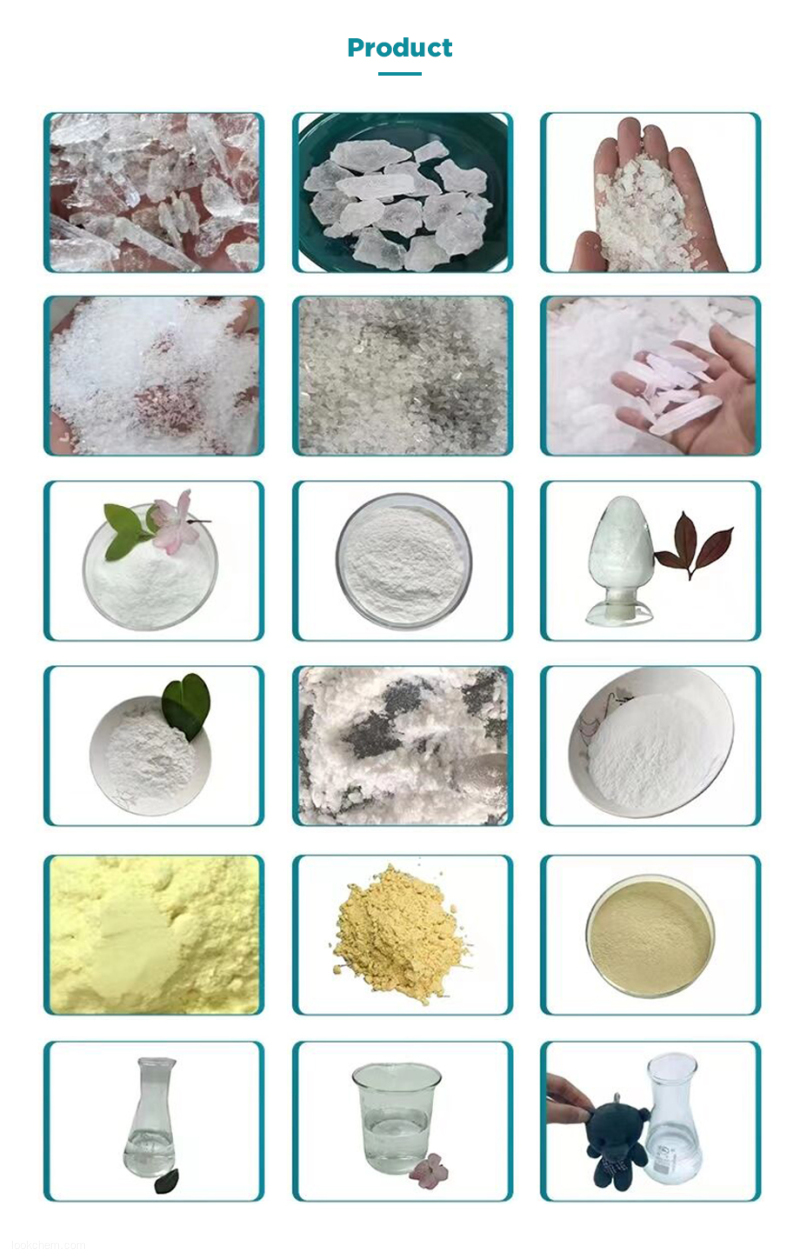 Details
CAS No.:
14769-73-4
MF:
C11H12N2S
EINECS No.:
238-836-5
Place of Origin:
China
Type:
Syntheses Material Intermediates
Purity:
99.9
Brand Name:
HBNJ
Application:
Insect repellent
Appearance:
white powder
Shelf time
2 Years 
Storage: cool ,dry, sealed
Sample:
Availiable
Assay:
99.9%
Faction: 
It is a broad-spectrum anthelmintic medicine, mainly used to repel roundworms and hookworms. This product can improve the patient's resistance to bacterial and viral infections. It is currently being tried as an adjuvant treatment for lung cancer, breast cancer, after surgery or acute leukemia, and worsening lymphoma after chemotherapy. In addition, it can still be used for autoimmune diseases such as rheumatoid arthritis, lupus erythematosus and upper flu, respiratory tract infections in children, hepatitis, bacillary dysentery, boils, abscesses, etc. Preliminary test results for refractory bronchial asthma have been proved to be effective in the short term.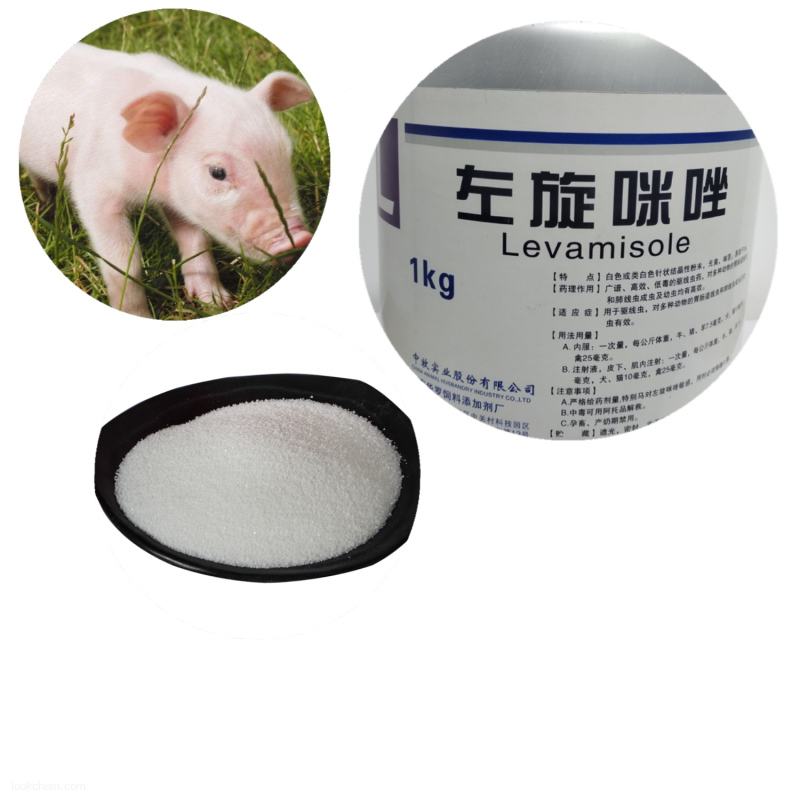 About US    
                  Wuhan ALQS  New Material Technology Co., Ltd
      ALQS New Material Technology Co., Ltd New Material Technology Co., Ltd, is a large manufacturer of fine chemical ,and cosmetic materials that integrates R&D, production and sales together. Besides,The Company was established in 2021.Our company located in the beautiful spring Wuhan , whose factory located in both Hubei  industrial zone and lab in  Wuhan  city.
 Our company is a modern high-tech chemical enterprise with Research & Development, production and sales.
Our company has strong technical strength, advanced equipment, strict quality management system and high-quality
after-sales service,  All for the customers' satisfaction, all for the long-term healthy development of the
enterprise.There are several series including Disinfection Product , food grade additives, industrial grade
and fertilizer grade products.We can provide all kinds of materials needed in the world, please tell me if
you need it, we use scientific and technological equipment for production.
Over the years ,With all the efforts of everyone, the turnover becomes bigger and bigger; Customers
spreads from Asia to Europe, America and Australia, Tiger of Thailand, Novas of UK,  Poland and so on .
Adhere to the "going out" strategy, let our chemical industry go to the world.
                                        Laboratory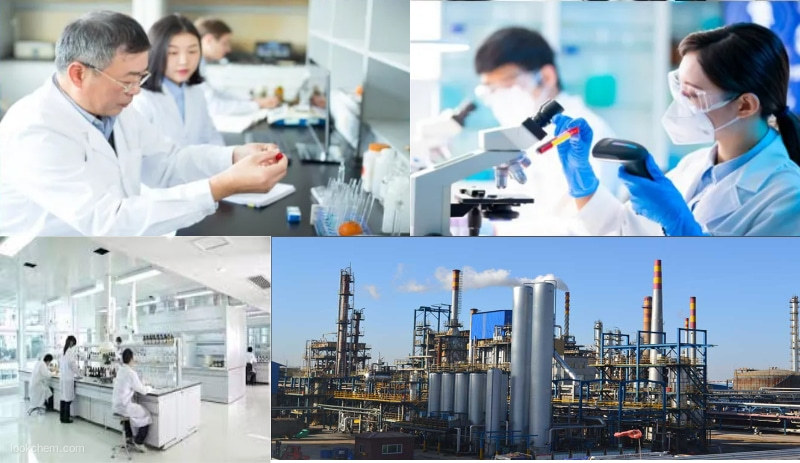 Warehouse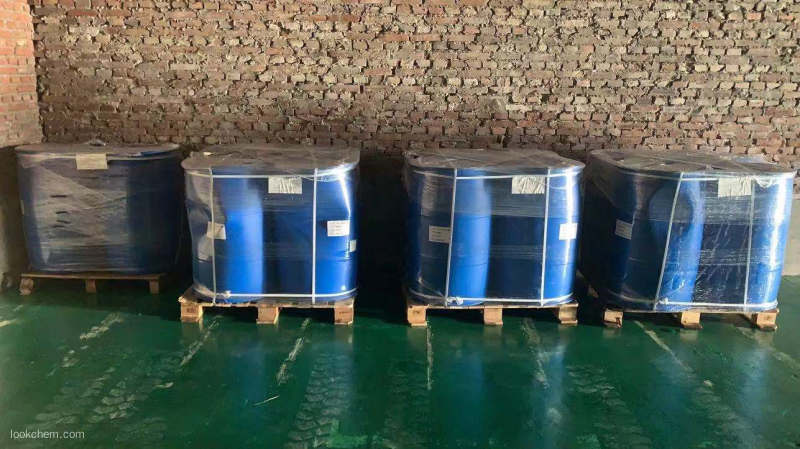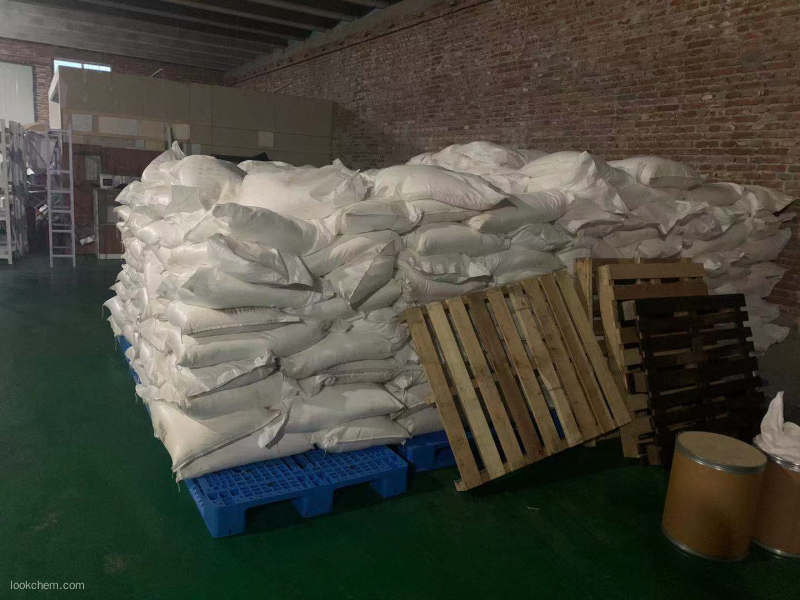 Packaging & Shipping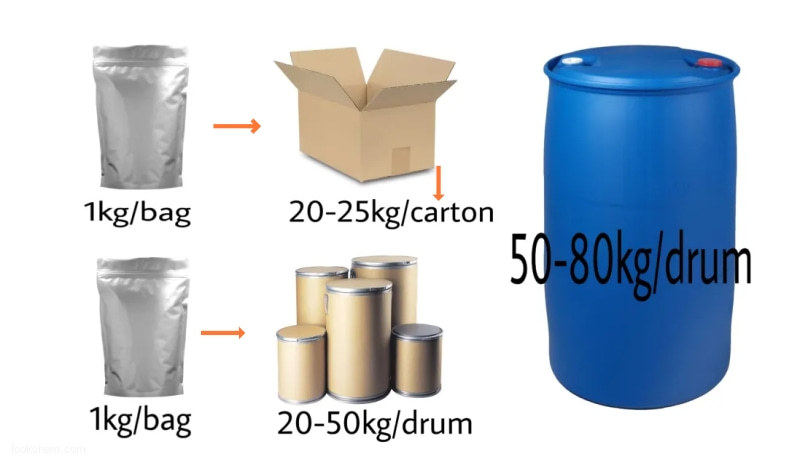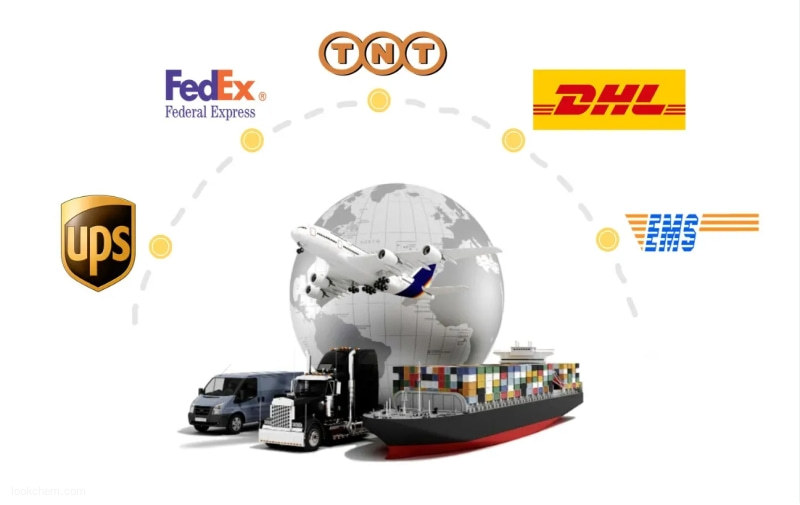 FAQ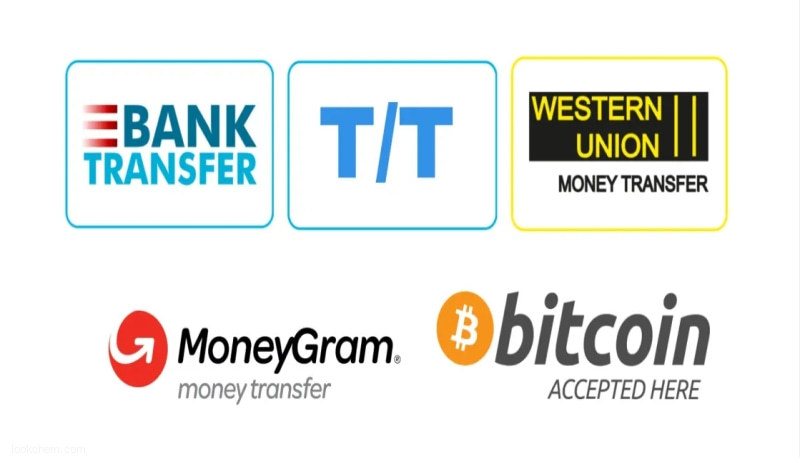 FAQ
The factory directly supplies the highest purity and only the best price, please contact me
Contact information:
nicole@whaop.com
whatsapp:+86-13229075933
Telegram:Nicole Huang
Wickr:NicoleHungw